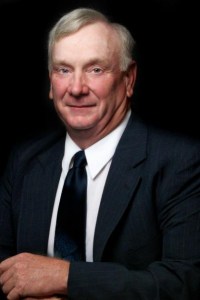 Joe Statler appreciates all voters who made their voices heard at the polls, whether you voted absentee, early, or on November 3.

Joe Statler will use his hardworking attitude in Charleston to place greater focus on Monongalia County.
Joe Statler has record of proven leadership.
Statler will work on priority issues that matter for Monongalia County & West Virginia:
⚒   Roads
⚒   Infrastructure
⚒   Education
⚒   Entrepreneurship
Joe Statler will work on issues like roads to move Monongalia County forward.
Joe Statler's pledge to you:
"I pledge to take a hardworking, common sense attitude that will work with leadership, reach across the aisle and bring solutions to the issues that will benefit the people of Monongalia County and all of West Virginia."
– Joe Statler
Candidate
WV House 51
Joe Statler served students as a school board member and will continue to prioritize our youth as a legislator.
Your help and your vote is needed to send Joe Statler back to Charleston to work for us.
Make your support for Joe Statler known.