About Joe Statler
Joe Statler Has Served Us Well in the WV House of Delegates
In 2022, Joe Statler is running for West Virginia House of Delegates District 77. The district, compromised of southwestern Monongalia County and eastern Wetzel County is familiar territory. Joe looks forward to meeting new residents in new precincts in Wetzel and Monongalia counties.
See a Map of WV House District 77
A Proven Leader
Delegate, Past School Board Member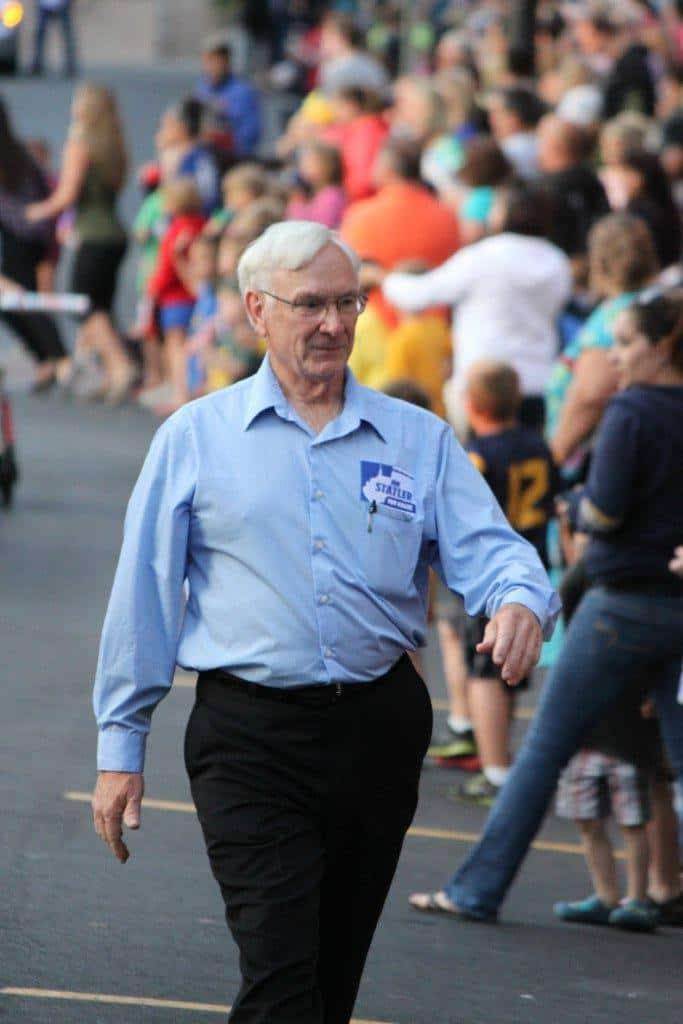 Joe Statler's Monongalia County roots go deep: ten generations back prior to statehood. A lifetime resident of Core, W.Va., Statler is a retired coal miner with Consolidated Coal Company. Currently, he tends to his family's 256-acre farm in western Monongalia County, and volunteers on various boards and other community projects.
Previously, Joe was asked by the Monongalia County Commission to serve as liaison to the 2020 state legislature on behalf of Monongalia County. In this volunteer position, Joe was able to communicate the concerns of the county to the elected legislators. He worked with former colleagues on a number of issues during the legislative session for the betterment of Monongalia County.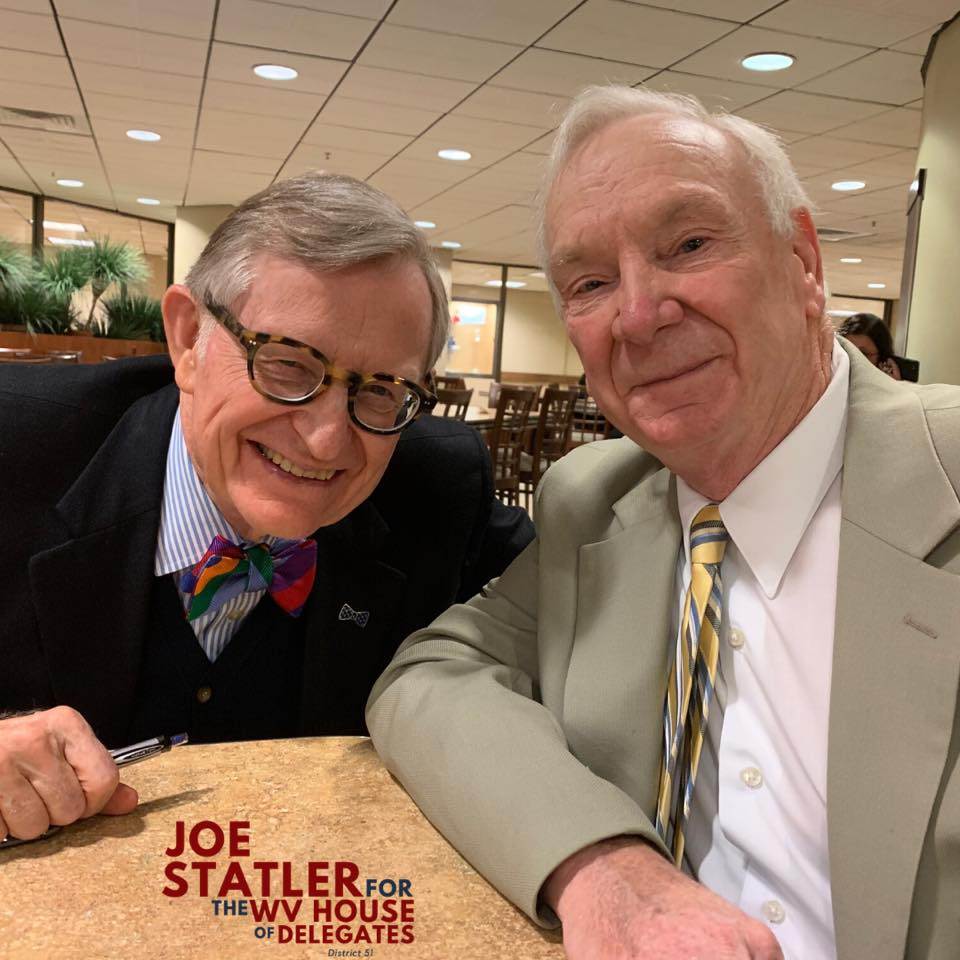 Statler was elected to the WV House of Delegates in 2020, 2016 and 2014. During his legislative tenure, Joe championed numerous pieces of passed legislation in Charleston, including the LOCAL act, with the goal of improving roads across the state. He championed education in Charleston, including proudly serving as Vice Chair of the House Education Committee. Joe's long standing commitment to education meant that he always had the best interests of the state's education system at heart. Statler was instrumental in creating and chairing the first House Committee on Fire Departments and Emergency Medical Services. In this position he led the charge in addressing the concerns of West Virginia' first responders.
Previously in 2002, he was elected to the Monongalia Board of Education and served as Vice-President from 2008-2012. Statler led efforts to ensure that budget limitations were balanced with the need for outstanding curriculum, teachers, and facilities; always putting students and quality education first.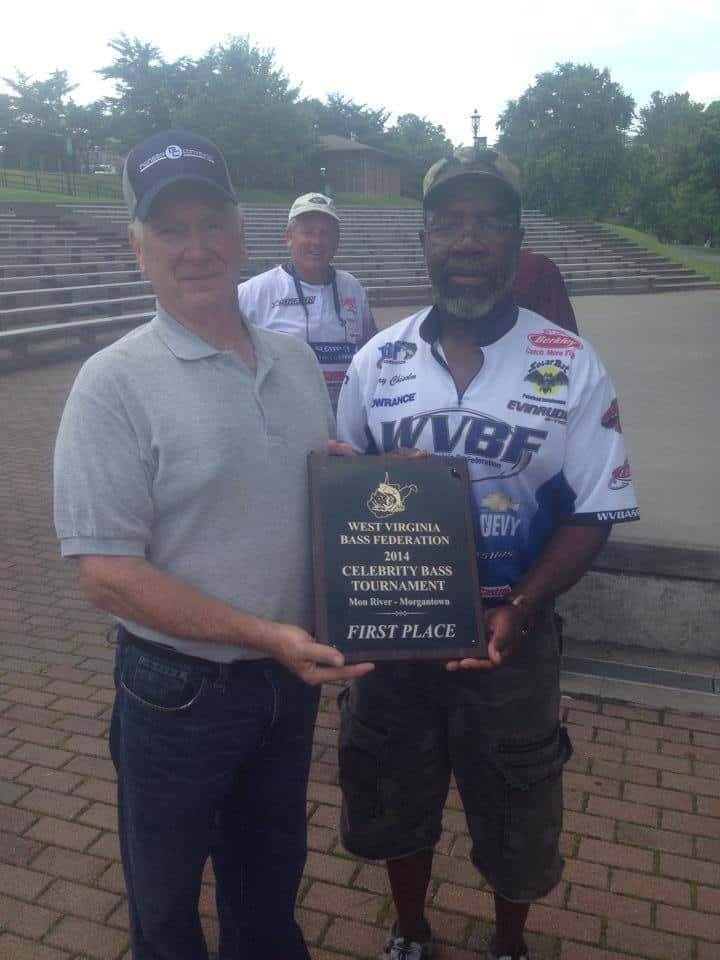 Statler has served on the Monongalia County Technical Education Center Advisory Board since 1992. Joe also led efforts as Co-Chair of the Clay-Battelle Athletic Facilities Board. He helped secure funding for the facilities, and dedicated hundreds of hours of labor to construct both the ballpark and athletic field for the students of Clay-Battelle.
Joe is also a past chairman and current member of the Morgantown-Monongalia Metropolitan Planning Organization, which has given him a comprehensive view of the county's unique transportation and infrastructure challenges. Additionally, Joe also serves as a member of the PACE Enterprises Board of Directors, board member of Clark Family Foundation, Co-Superintendent of Olive United Methodist Church, member of Mylan Park Foundation Board of Directors, and member of the FFA Alumni Association of Clay-Battelle High School.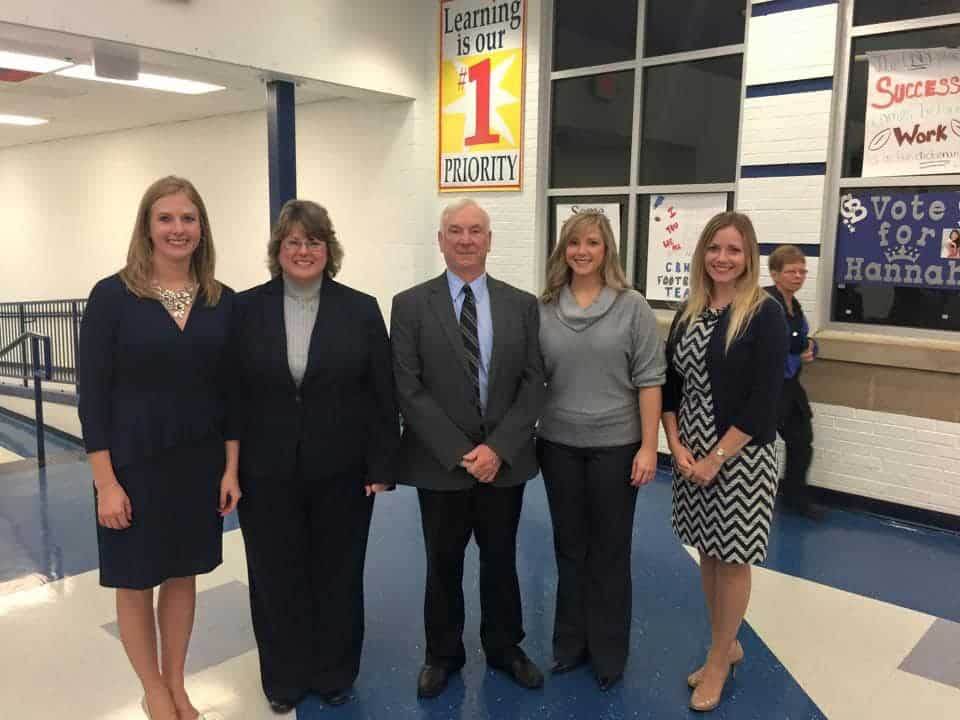 He and his wife of 43 years, Louie are members of Olive United Methodist Church. Together they have three grown daughters all undergraduates of West Virginia University; Michelle, C.P.A., Kristen, M.D. and Marissa, J.D. He also has two grandchildren.