Dave & Marsha Cottrell Endorse Joe Statler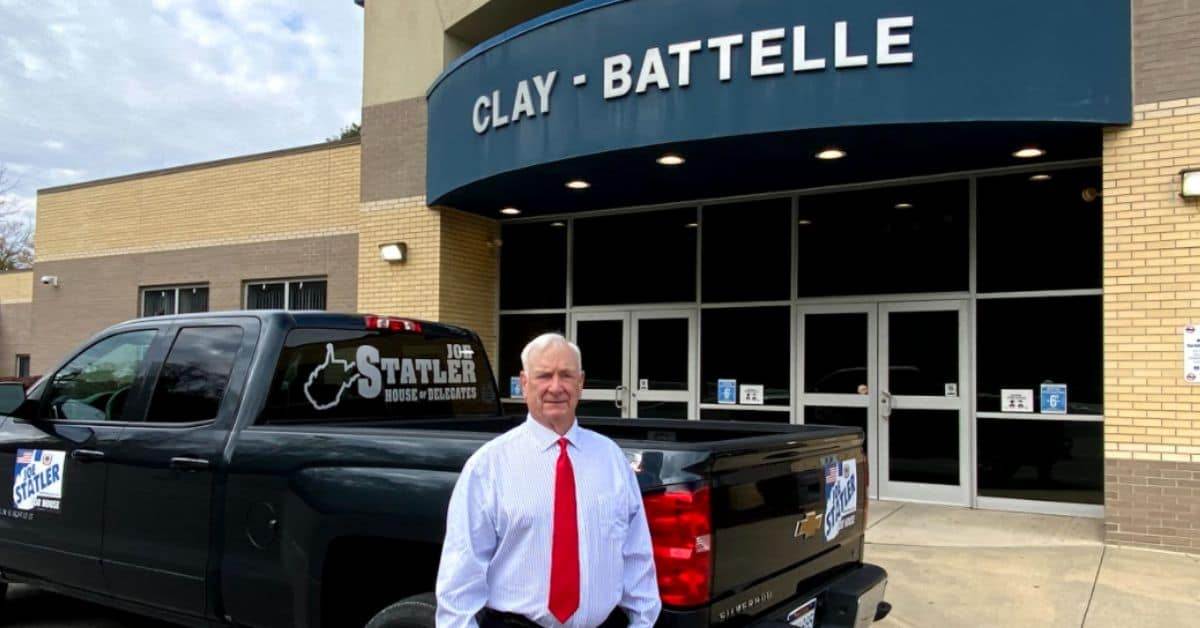 Your support is kindly appreciated!
"It is an honor for my wife and I to endorse Mr. Joe Statler for House of Delegates. Like many of us who call Western Monongalia County home, Joe is a life long member of our community. He is a graduate of Clay – Battelle High School, a former coal miner, former Monongalia County Board of Education member, former House of Delegates member and a farmer.
You may ask why would I mention all these things. Simply stated it shows the work ethic of Joe Statler. Joe has been a tireless worker in all these capacities. One of Joe's favorite terms is "sweat equity", this exemplifies Joe's work ethic.
Renovating the Home Economics Lab, building the baseball and softball fields or making additions to the football stadium have all been examples of Joe's work ethic dedication to our community. Not only in many of these cases was Joe the laborer but he was also the organizer of these projects.
Joe has the ability to organize and get things done. He is a proven leader who leads by example. Joe will never ask someone to do something he wouldn't do himself. Joe Statler takes pride in hard work.
Joe is the kind of person we need to represent Monongalia County. He is a breath of fresh air who will bring a common sense, a hard-working approach to the House of Delegates.  He will work for the people of West Virginia not just the people of Monongalia County.
Over the past few years Joe worked in the Charleston and Hundred areas after devastating flooding destroyed housing and changed communities and lives forever. Just another example of the hard working and dedication to the citizens of the state of West Virginia.
These are a few reasons as to why my wife Marsha and I are honored to support Mr. Joe Statler for the House of Delegates."
– David & Marsha Cottrell
Add Your Endorsement