Issues
Get Joe's Take On Key Priorities
Monongalia & Wetzel counties need to continue investing in key infrastructure projects. We must not only continue building new roads but maintaining our current transportation network better. Joe Statler is past Chair of the Morgantown-Monongalia Metropolitan Planning Organization; he encourages citizens and constituents to use this avenue to voice issues and help prioritize projects.
More importantly for the long-term, we need a legislator working for us in Charleston who can better ensure our community gets our fair share of money as promised from the Roads to Prosperity bonds.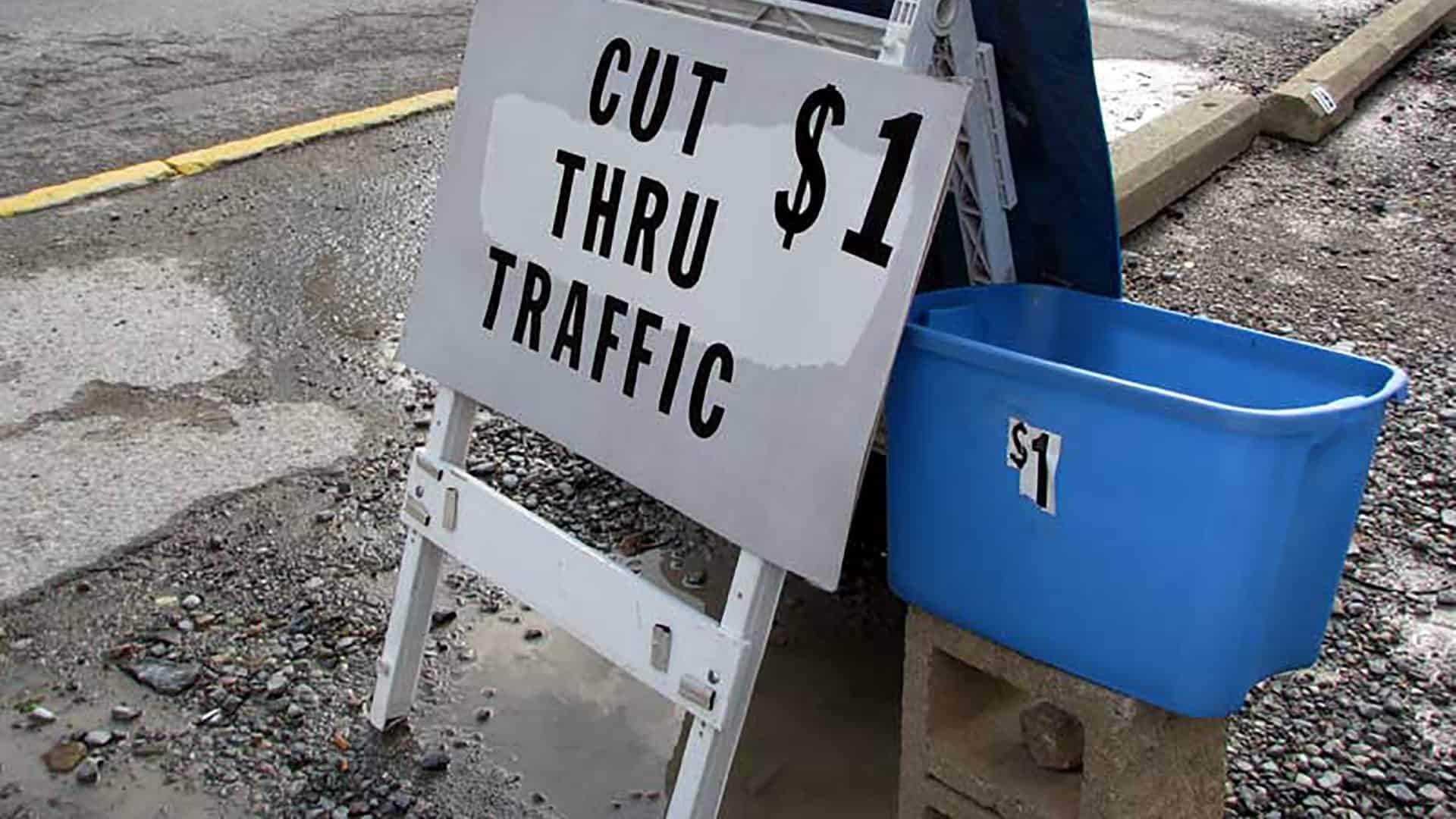 For Monongalia and Wetzel counties to continue as an economic engine for West Virginia, we must remain focused on infrastructure development locally.
More than just broadband connectivity and cell service, our community would benefit by prioritizing major transportation and infrastructure projects and speaking with a stronger unified voice in Charleston. We need a legislator who can work with the majority party and bridge the gap.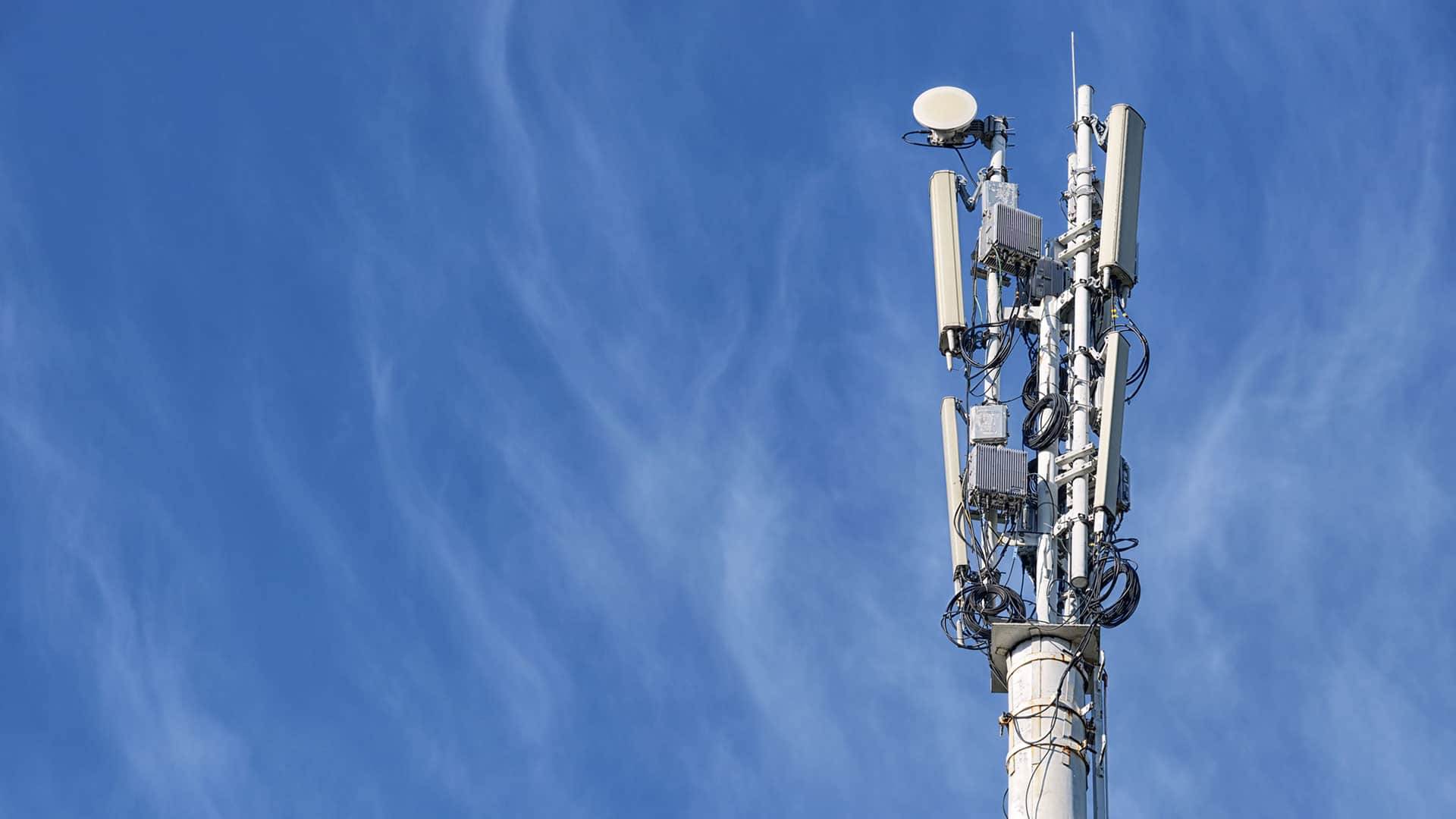 Our children are our future. Monongalia and Wetzel counties are strong learning communities. We take pride in being a welcoming place where searching for answers and fostering thoughtful discourse are a top priority.
Beyond ensuring our students have the best resources and instructional access our tax dollars can provide, we must seek to broaden our collective scope and look to global trends so as to prepare our community to seize future opportunity. We need a legislator who can work with capital leadership to help students K-12 as well as with our local higher education partners.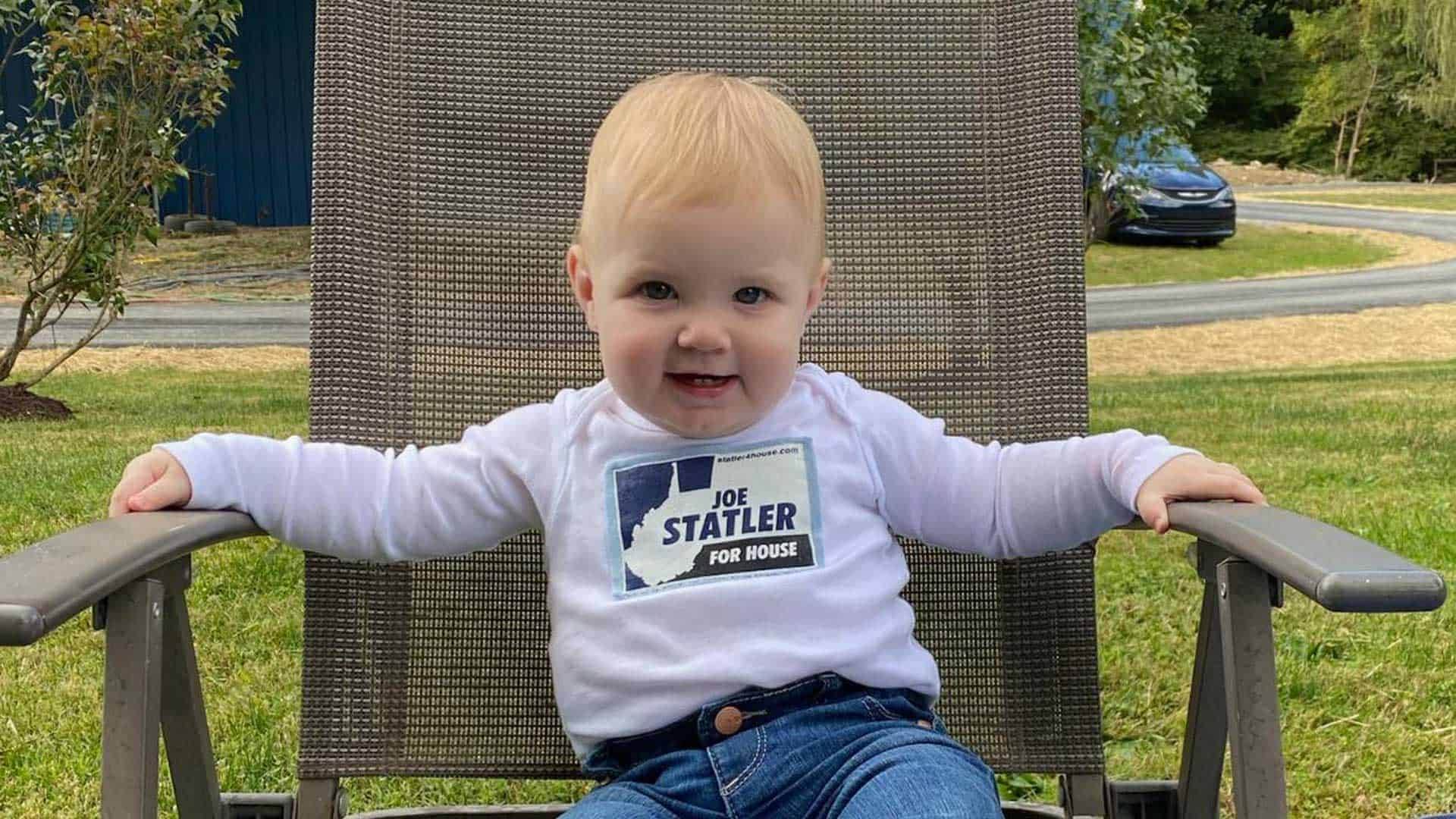 Small businesses, immigrant, minority, and women-owned businesses are a large part of the blueprint for future success locally and statewide. Monongalia and Wetzel counties are rich in entrepreneurial capital and we've been fortunate to launch a number of successful entrepreneurs.
We must encourage and empower our local educated workforce with the knowledge to successfully calculate and take risks. We need a leader in Charleston who can work across the aisle to further improve how our government responds to and supports businesses.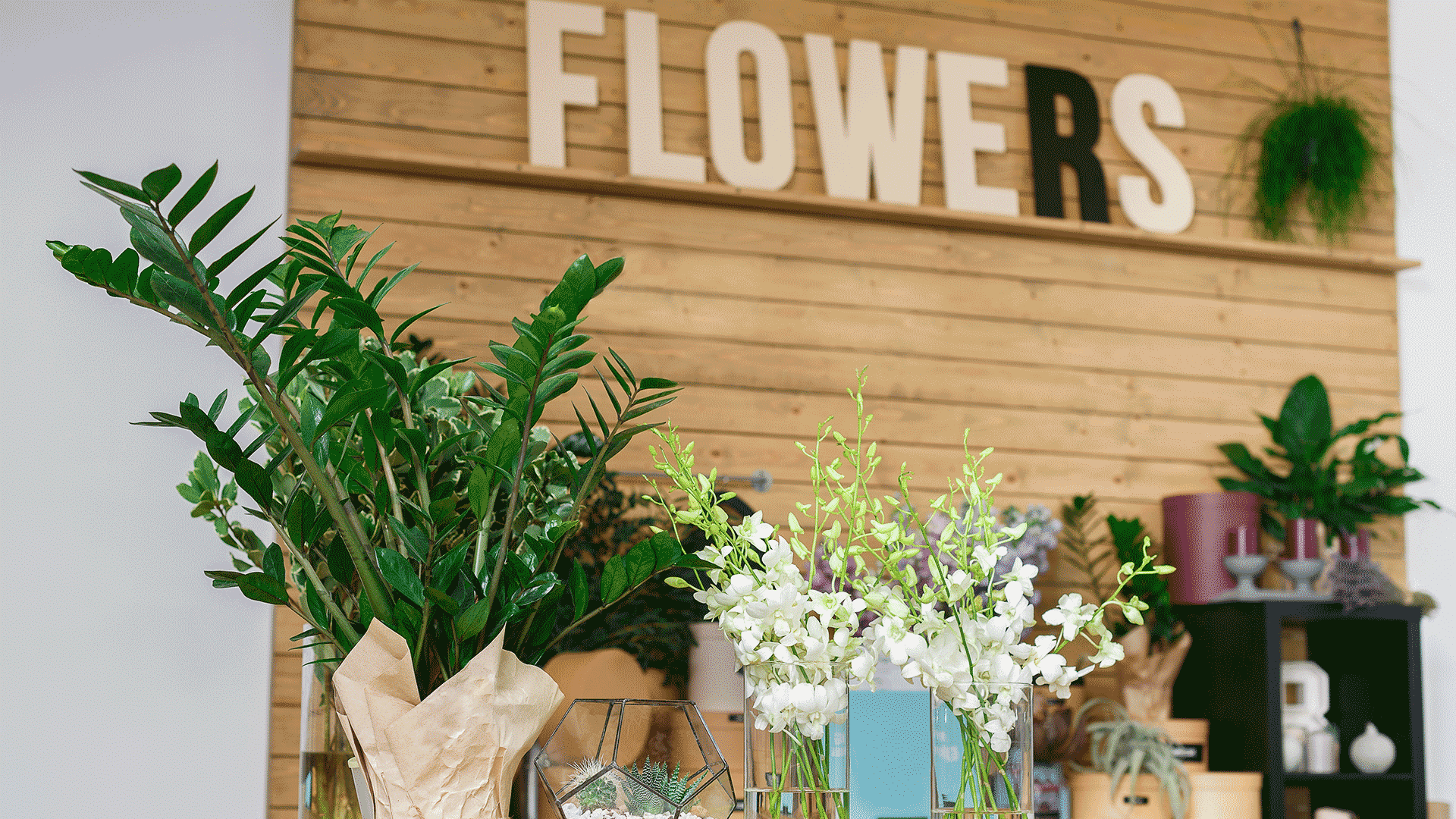 Neighbors who serve as fire, police, and emergency personnel are often unsung community heroes who protect us and serve us. Beyond their professional/volunteer roles, these citizens, and their families, give of themselves to make Monongalia & Wetzel counties a safe and welcoming environment to live, work and play.
Joe Statler helped formed and chaired the WV House Fire Departments & Emergency Medical Services Committee. Statler knows that safe communities are key to attracting and retaining a high quality workforce. He will continue to focus on issues that help advance safety and reduce unfunded liabilities.