Ron Lytle Supports Joe Statler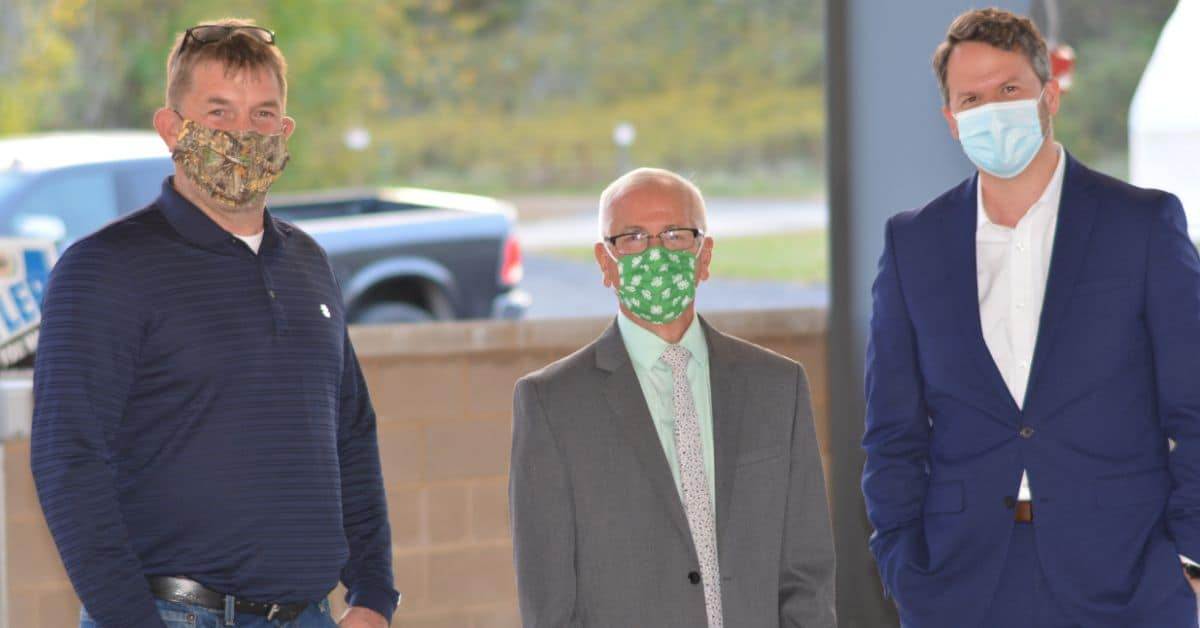 We're honored to have Ron Lytle's support. Thank you.
"I am writing this letter in support of Joe Statler, candidate for the WV House of Delegates. I have known him for 20 years. In those years, I have seen first-hand the determination, dedication and hard work that exemplify his life.  While many politicians speak regarding the needs of others, Joe takes the lead and begins the physical work of addressing those needs.  Joe is a man of action not just words.
It has been an honor to serve alongside Joe on many mission projects that include emergency and recovery projects throughout our county and around the state. We have recently worked side by side with local residents to assist flood victims in Clendenin and Hundred to rebuild several homes. Locally, with the help of other local people, we totally remodeled the home of someone who had neglected his own home due to his serving others unselfishly.
Personally, I have witnessed Joe's selfless service to Mylan Park, Clay Battelle, PACE Enterprises, United Way, Monongalia County Schools and many other efforts.
We need Joe Statler in Charleston to continue his tireless work for all of Monongalia County.
I give my full, unwavering support for his candidacy for the WV House of Delegates."
Ron Lytle,
Small Business Owner
WVU Graduate
Monongalia Resident
VP of the Monongalia County School Board
– Ron Lytle
Add Your Endorsement