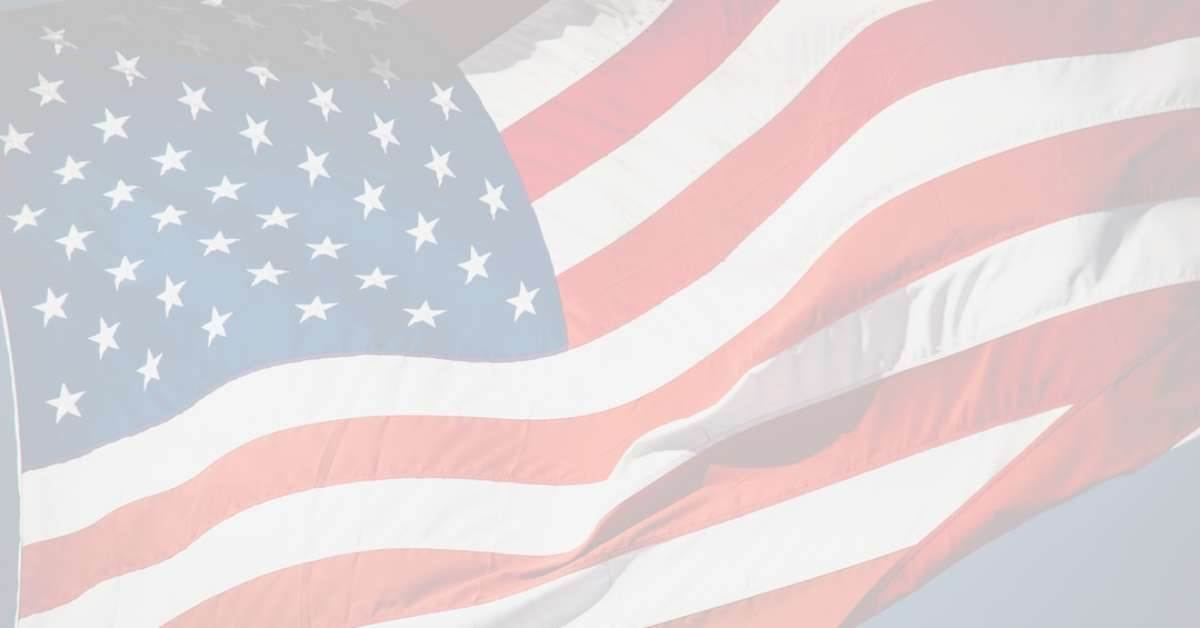 The day has arrived, today we decide who will represent us in our government.
This election has been a hard year to get our message out to you, the voter. In a normal election season, I would have been able to meet with you one on one. This year, we believed it would be best to use other methods to get our information out to you. I hope we were successful, and your concerns and questions have been answered.
Today, I say thank you to all voters who have already made their voices heard. To the voters who waited to cast ballots on our traditional Election Day, please make your vote be counted by getting to the polls. [And, should any voter need a ride to the polls, I will work to make sure you get there, no questions asked, regardless of your party.]
Most importantly, I ask everyone to go out and VOTE. Our democracy and the freedom to freely express our opinions and beliefs, is a precious gift given to us by countless veterans who risked it all, so we can vote in a free and open process.