Joe Statler Asks For Your Help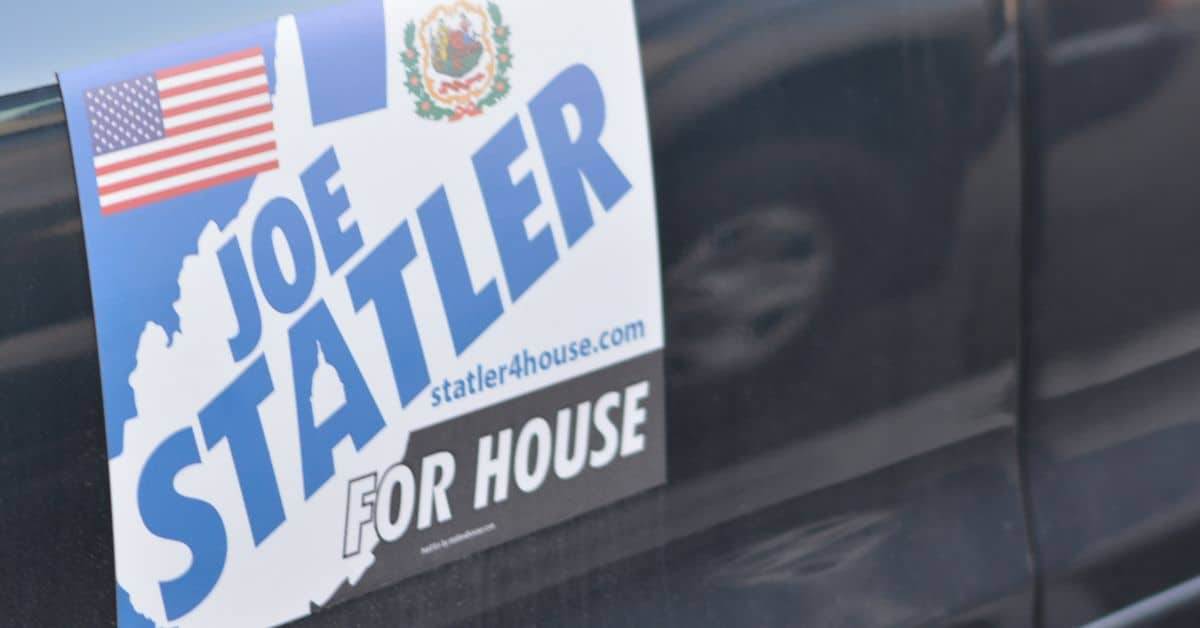 I would like to ask for a personal favor. After the June primary, my campaign team and I set our plan to win the general election. Part of that plan was a door to door campaign, so people could get to know me personally. As concerns in Monongalia County heightened, we decided to err on the side of caution and not go door to door. I am now asking for your help to spread the word on my behalf on social media and in-person with friends as you gather responsibly.
We need everyone to go out and vote the complete ballot!
If you are reading this, you know my values and what I stand for. You can visit my websites and share the links with friends and family so they can learn more about me. Please also share, like, and post comments on my
Statler for House Facebook page
.