Help Joe Statler
A little help can go a long way to help our cause.
We won in 2020 and are committed to winning again in 2022.
Together, as #TeamStatler, we can work to Keep Monongalia & Wetzel Counties on the map .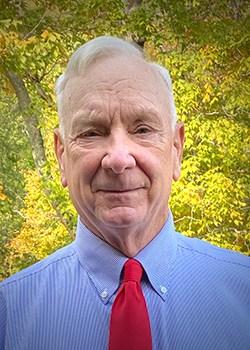 Again, thank you for voting. Your help is greatly appreciated.
Joe Statler
Republican WV House 77 Candidate